We interviewed six families that come around the world to find out how new fathers and mothers in Japan spend their parenting lives! In our fourth story, Jim and Hikari, who have been living in Tokyo for two years, share what changed in their lives with their first son, Léon.
Collaboration project between English-language media "Tokyo Weekender" and arau.baby!
Hikari feels grateful for her family and husband's support that helped her start raising her newborn son during the difficult times of COVID-19. The couple is learning about parenting every day, but they are currently struggling to find a daycare center. To help Léon get used to playing with other children, they participate in community gatherings with other young families.
Jim and Hikari told us that they want to teach Leon both Japanese and English from an early age. His parents are considering Léon spending some time in Europe in the near future, but they think it is important to solidify the basics of Japanese for now.
Many international couples in Japan often worry about when and which language to teach, but Hikari laughed: "My plan is for Jim and Léon to learn Japanese together."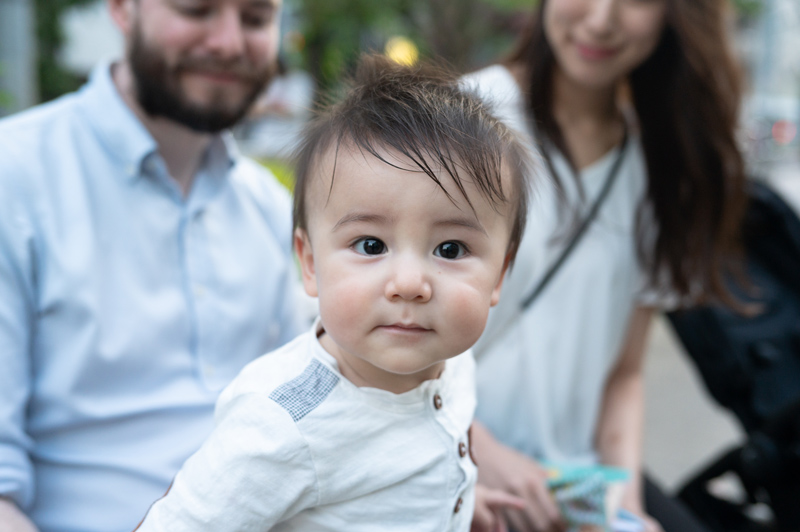 The new dad and mom spend a lot of time learning about childcare. Raising Léon in a safe, comfortable, and enriching environment is now a top priority for Jim and Hikari. That's why it's important to have reliable products.
"I've tried a lot of brands, but I like arau.baby Tooth Gel because it's thicker," says Hikari. She also told us that it's easy to use on the go and that the simple ingredients on the label give her peace of mind.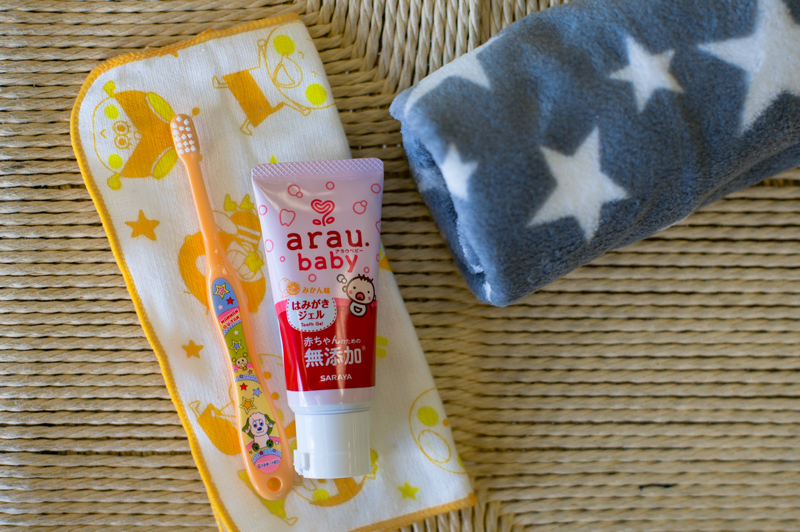 arau.baby's Tooth Gel is a cleaning and hygiene series suitable for babies who have just started teething. There are no additives, abrasives, or foaming agents, only food-grade ingredients and a faint natural flavor of mandarin, so it can be used safely even for babies who cannot yet rinse their mouths.
You can read more about Jim, Hikari, and Leon on TW. Make sure to check it out!