We interviewed six families that come around the world to find out how new fathers and mothers in Japan spend their parenting lives! The third story is about Marion Gouilly, from France.
Collaboration project between English-language media "Tokyo Weekender" and arau.baby!
Despite experiencing some difficulties during her pregnancy and delivery due to the COVID-19 pandemic, Marion Gouilly was pleasantly surprised by the cultural differences between her native France and Japan in terms of childbirth.
One of the most significant differences was the freedom to choose the method of delivery, including whether or not to use anesthesia, and Marion chose to have a natural birth in a "tatami room".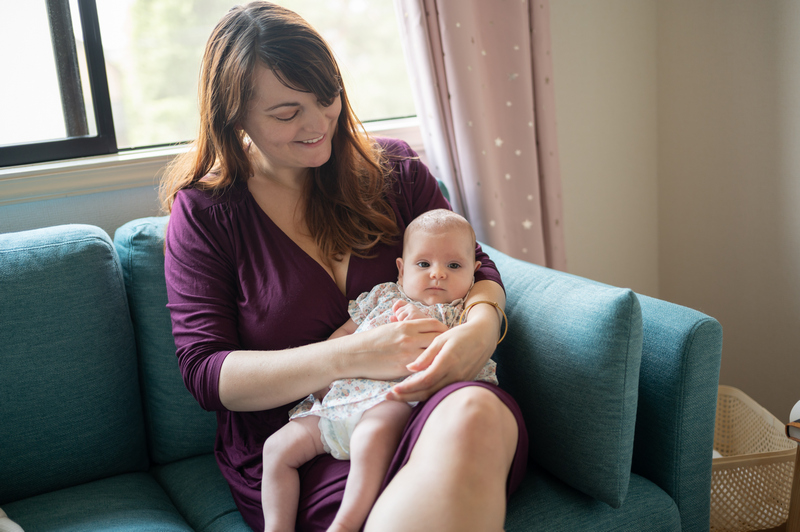 She also praised the excellent service of the clinic which provided meals and bathing and even allowed Marion to bring her favorite music into the delivery room, all of which are unique to Japanese culture.
After giving birth, the amount of laundry she needed to do for her newborn daughter was more than she had imagined, and although she had prepared laundry detergents she said that many of them were too expensive considering the ingredients. She was happy to find arau.baby – one of the few Japanese products made with natural ingredients.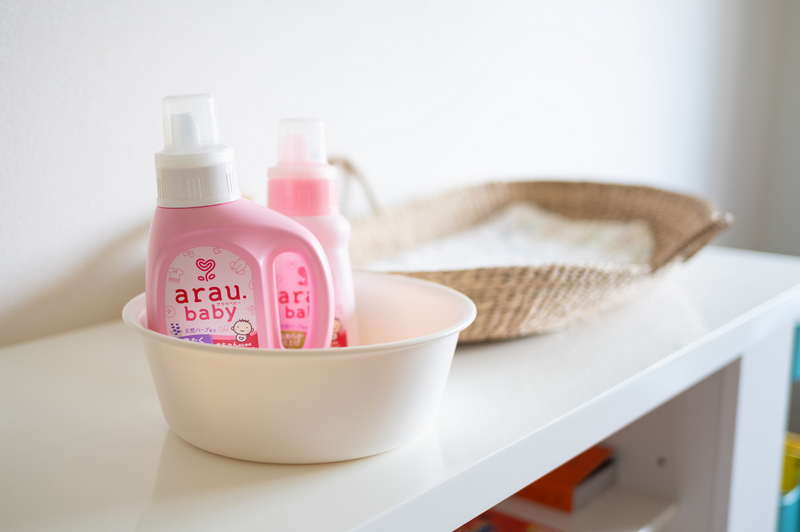 Marion also likes the arau.baby laundry series because arau.baby Laundry Soap keeps the clothes clean without synthetic surfactants, bleach, or synthetic fragrances, and has a pleasant natural fragrance.
You can read more about Marion's story on TW. Make sure to check it out!