~Initiatives for the SDGs~
What we can
do by 2030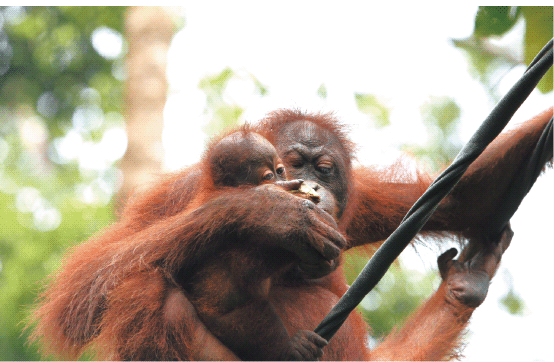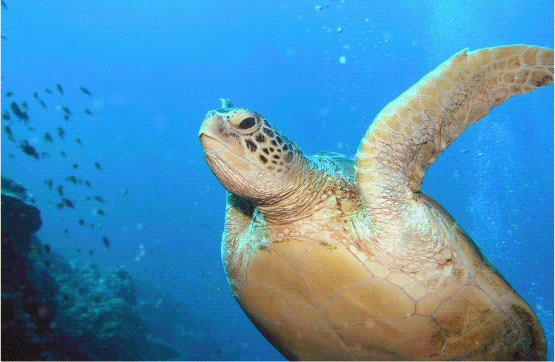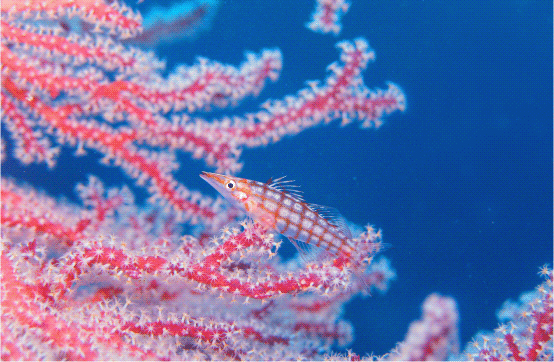 Since 1952, SARAYA has been manufacturing products using natural ingredients (plant materials) with consideration for people and the environment.

However, the indiscriminate use of raw materials has caused a variety of environmental and social problems that are especially visible in Borneo, Malaysia, one of the major palm oil producers, with the destruction of tropical rainforests for the expansion of plantations. Palm oil, also used in cosmetics and detergents, has seen an increase in demand over the years in food products such as instant noodles, snacks and chocolates, amounting to a 85% of the oils used in food production in general.

The reality is that the perception of "vegetable oil = eco-friendly / human-friendly" doesn't hold true anymore and something else is needed for the preservation of the planet. To achieve that, at SARAYA we are specifically working with various organizations to protect the Borneo environment and help, little by little, the recovery of the tropical rainforest.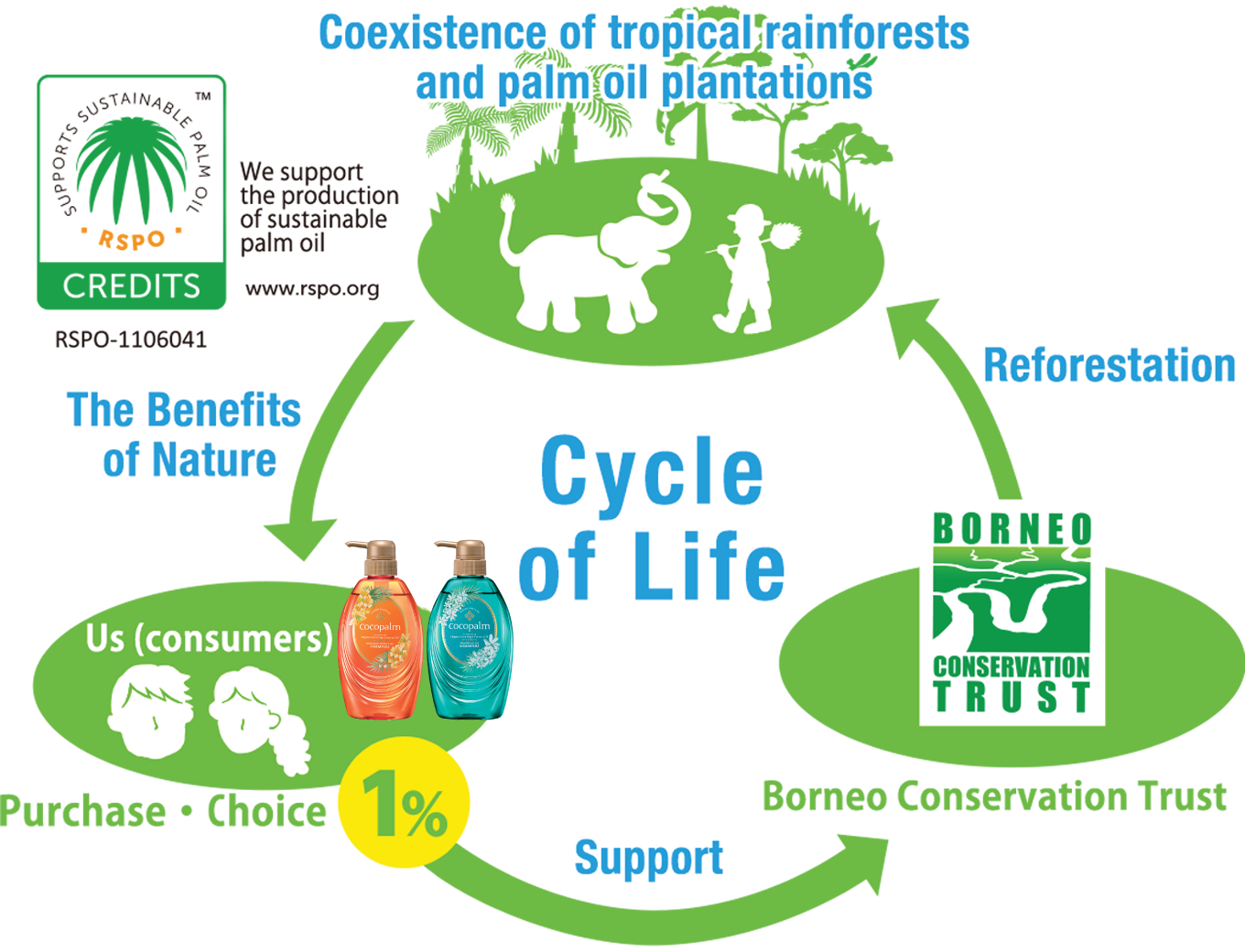 Cocopalm has obtained RSPO certification for all of its products and is supporting the spread of sustainable palm oil.