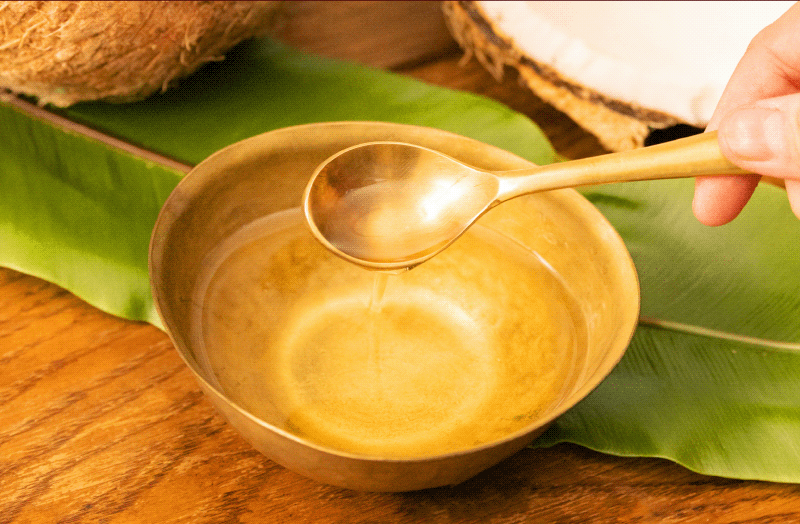 The Highest Quality
Extra Virgin Coconut Oil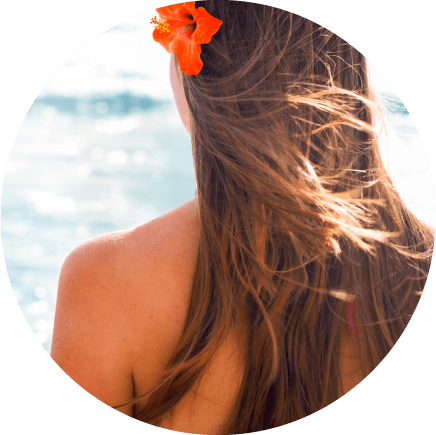 For thousands of years, coconut oil has been used to make the skin soft and smooth, giving hair a beautiful shine. As a testament to this, Polynesian women are famous for their beautiful skin and hair, despite their daily exposure to sea breeze and the scorching sun.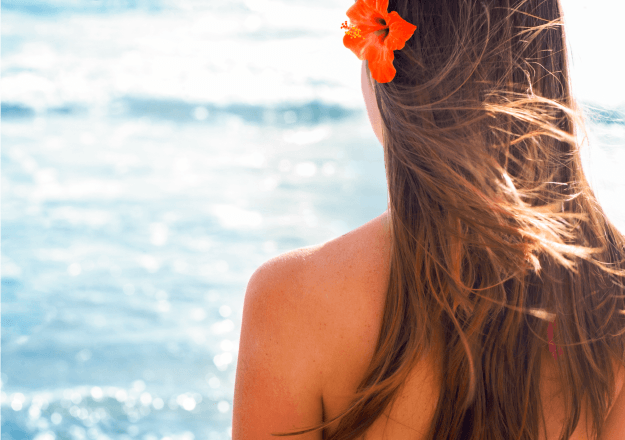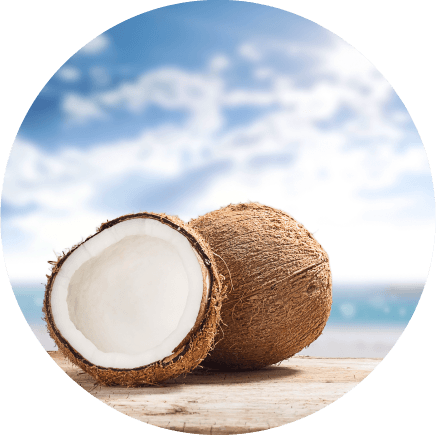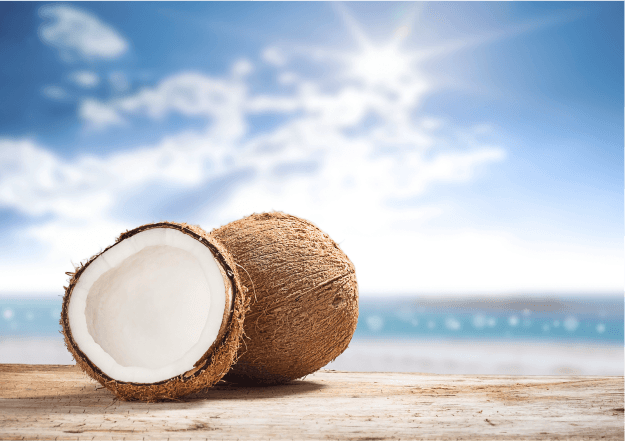 The strength of coconut oil is born from the sun. Coconut oil is rich in lauric acid, which protects your hair from losing its proteins, obtained by nurturing coconuts in a mineral-rich earth under the tropical sunlight.
In addition, the structure of coconut oil, which is very easy to blend with your hair, is different from other plant oils. It provides an outstanding moisturizing power, attracting attention as a great hair care product. Women in tropical countries have been fascinated by these properties, and it may be the reason why this oil has been valued since ancient times until today.
The cutting-edge, low-temperature expeller method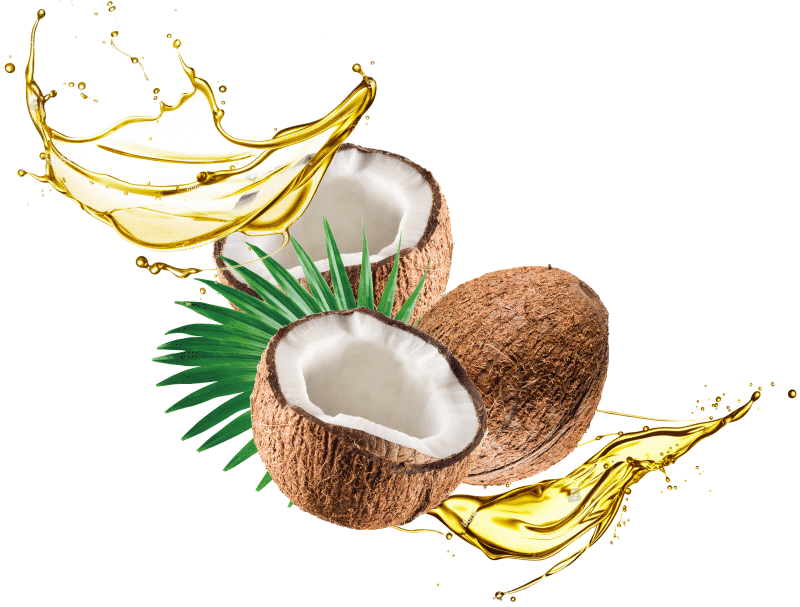 Moisture content, main cause of oil deterioration over time, is the most important factor in the quality of coconut oil.
Cocopalm contains a luxurious, high quality blend of organic Extra Virgin coconut oil, which holds a high resistance to deterioration, extracted with the latest cold expeller method. While protecting important beauty ingredients, water content is removed until it is less than 0.1% before coconuts are cold pressed.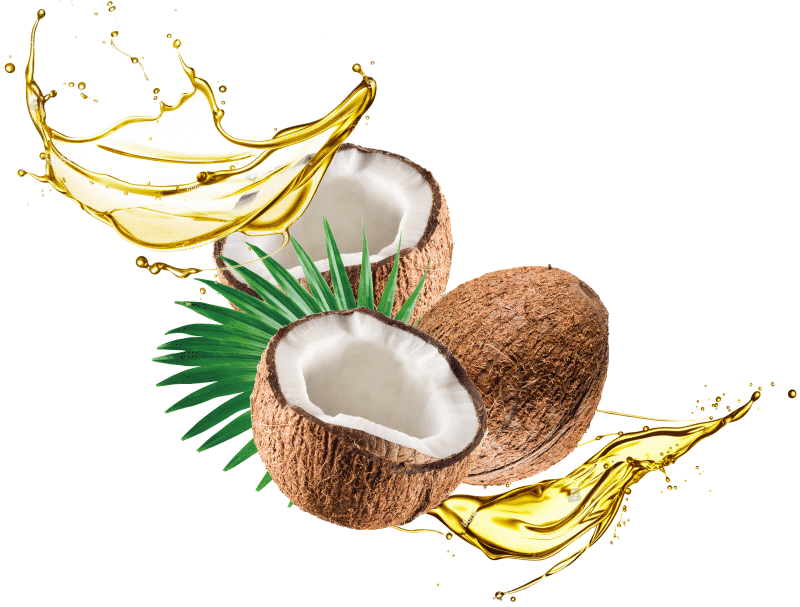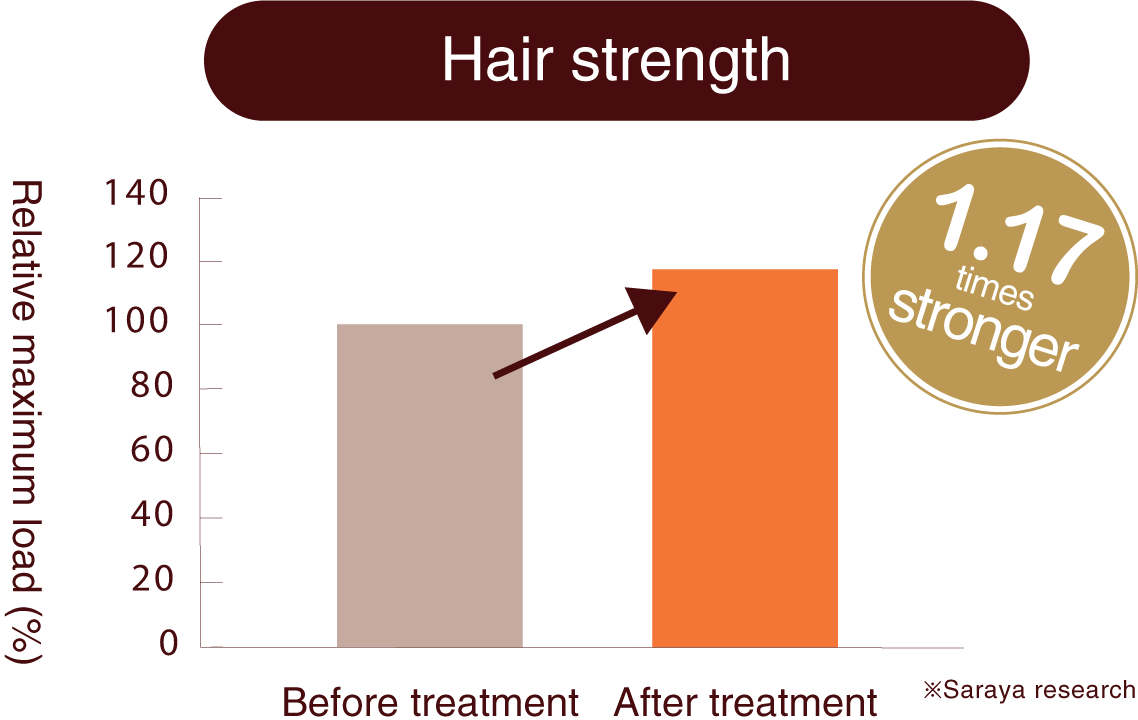 ~Strength from the core~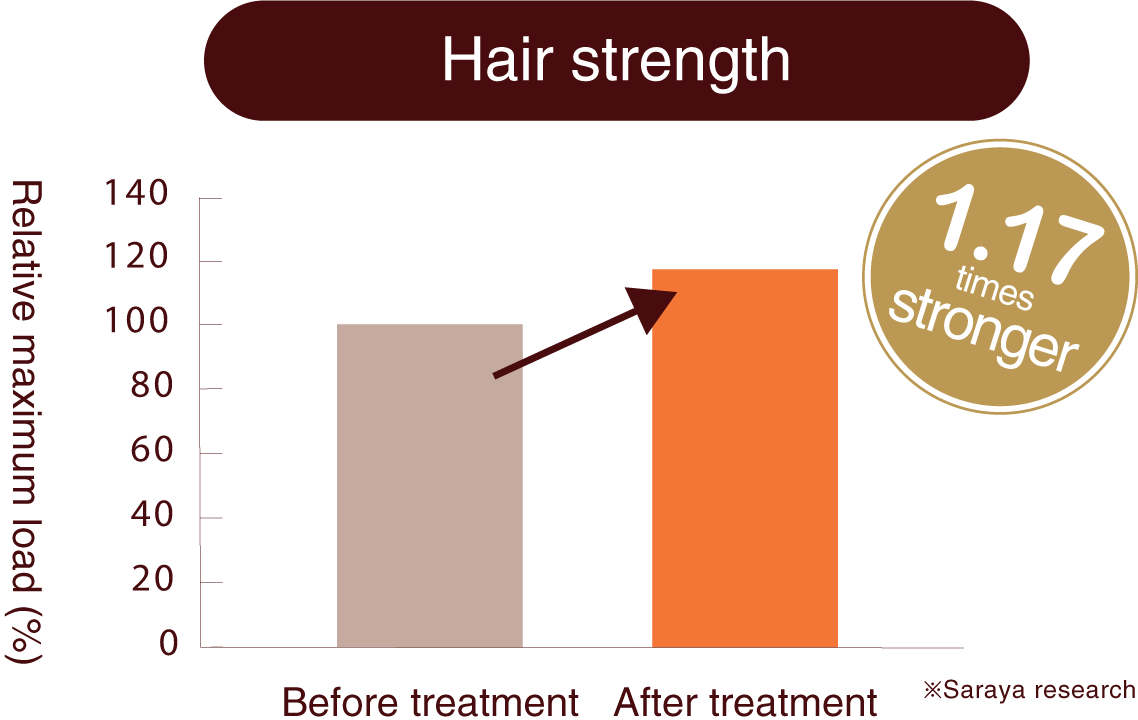 Tension tests made to determine hair strength after using organic Extra Virgin coconut oil demonstrated an increase up to 117% in hair elasticity. Organic Extra Virgin coconut oil has not only outstanding moisturizing power, but also the power to create a strong, resilient hair.