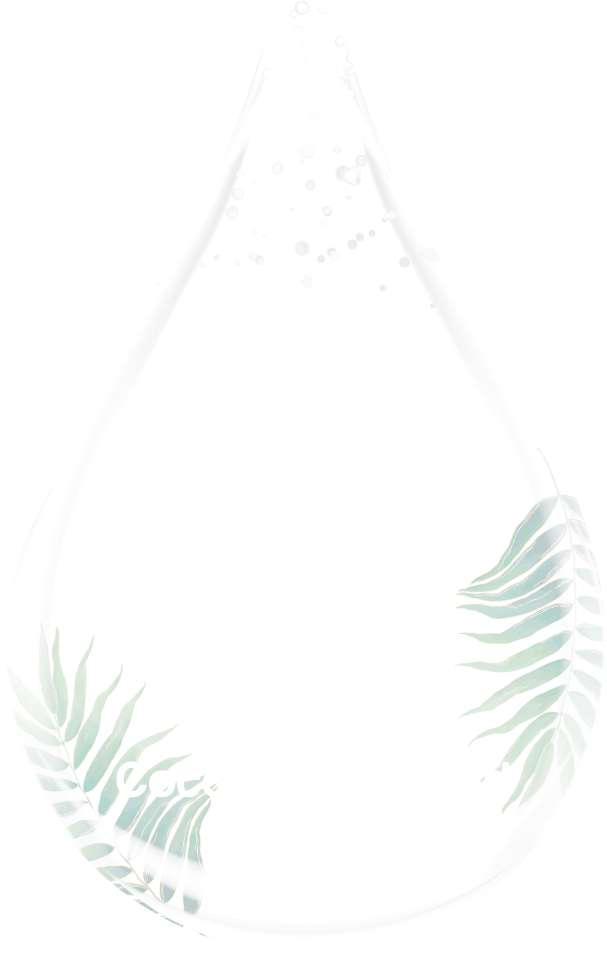 For a hair that is strong and shiny from its core.
Protect your beautiful hair from
the sun and sea breeze with Coconut Oil.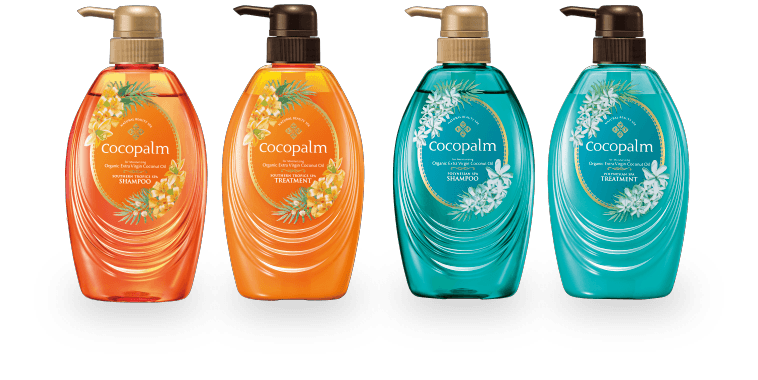 Enjoy a tropical spa experience with a
hair care brand that is gentle to your skin and hair.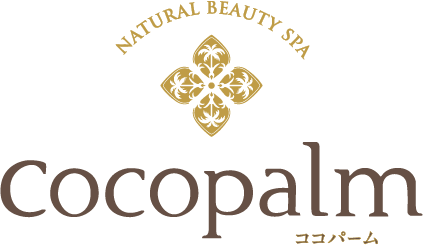 Blessed by the Sun and Earth,
a luxurious blend of coconut-derived,
amino acid-based cleansing ingredients that are
gentle on your scalp and
hair with high-quality organic
Extra Virgin Coconut Oil.
Cocopalm moisturizes and protects,
even your skin, for a shiny, healthy hair.
Organic, high-quality,
extra-virgin Coconut Oil
Coconut oil is easily absorbed by your hair thanks to its
special structure that holds excellent moisturizing properties.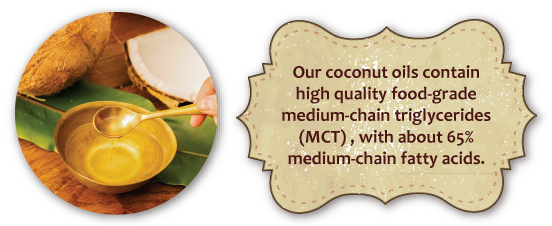 Oil is extracted using the latest "low temperature
expeller" method, which protects its beauty ingredients
during extraction, making them less likely to deteriorate.
Exceptional
moisturizing power
High
permeability
Antioxidant
effect
Carefully selected beauty oils and extracts
A well-balanced blend of botanicals
provides moisture and shine to your
skin and hair, nurturing it strong from its core.

Additive-free formulation
No ingredients that may irritate or burden the scalp are added.


~Natural Beauty Spa Style~
Enjoy Cocopalm's beauty ingredients used in traditional spas of tropical countries,
making you feel as if you are having a relaxing vacation around the world.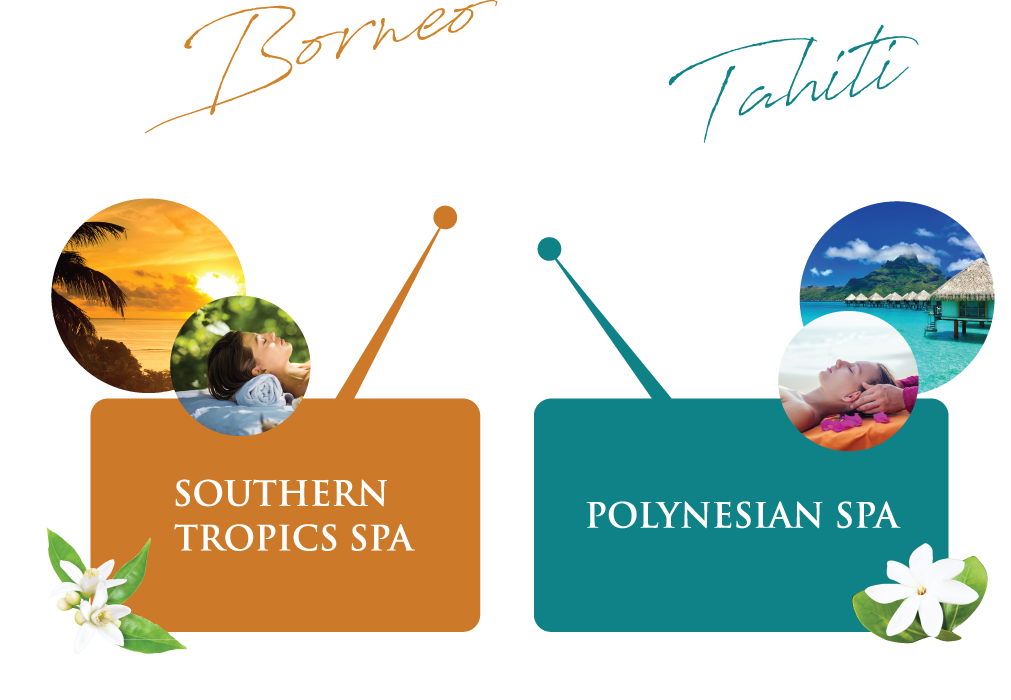 SOUTHERN TROPICS SPA


From a green, tropical paradise,
a fruity neroli scent
(natural essential oils)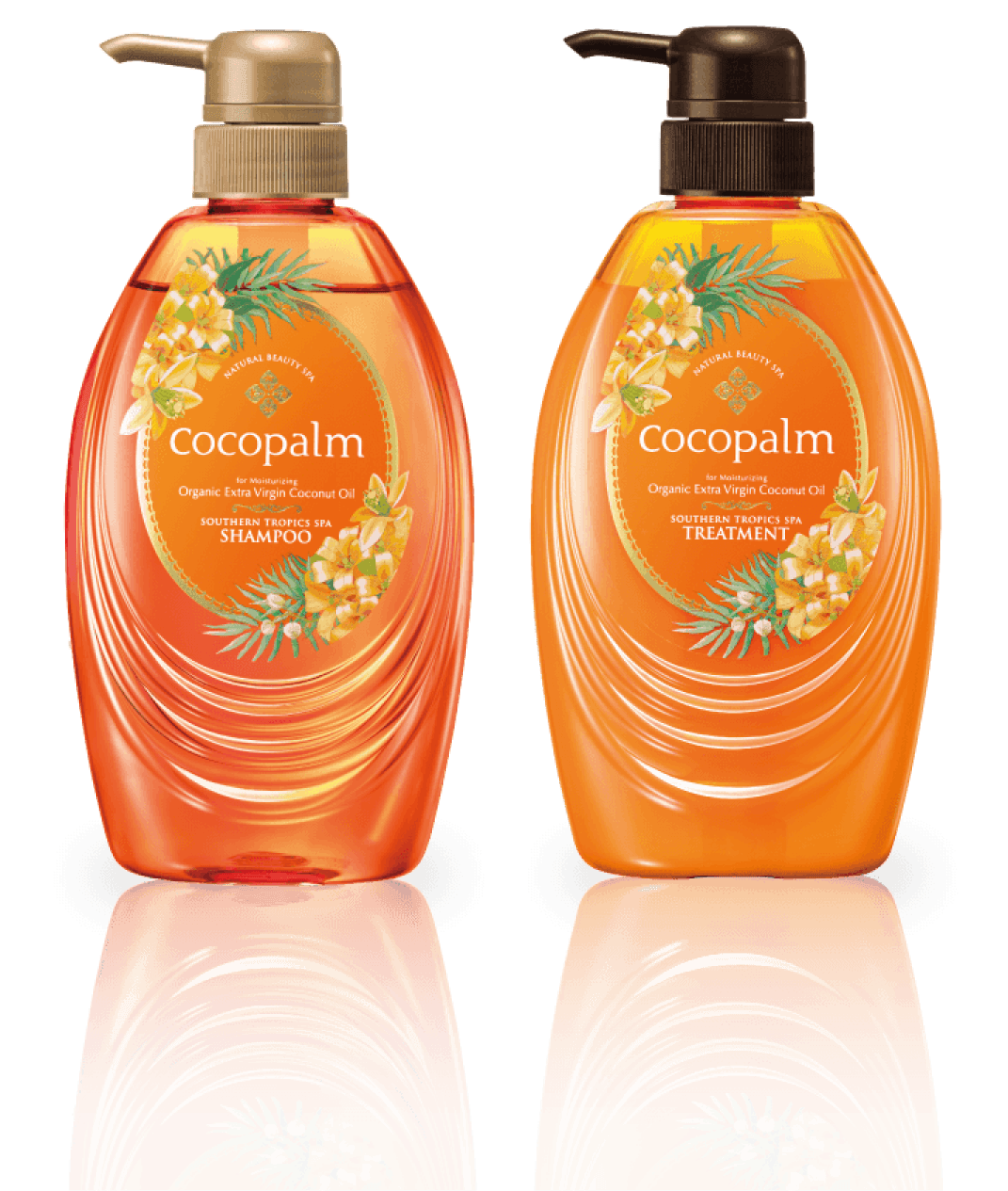 Organic coconut milk
(coconut palm fruit extract)
Made with organic coconut milk, which moisturizes the scalp and contains vitamin E and lauric acid, bringing beauty to your hair.
Product Details Herechevron_right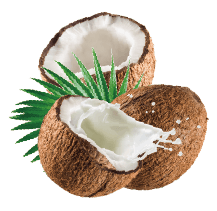 POLYNESIAN SPA


The Tahitian blue tiare
scent with a blue sea breeze
(natural essential oils)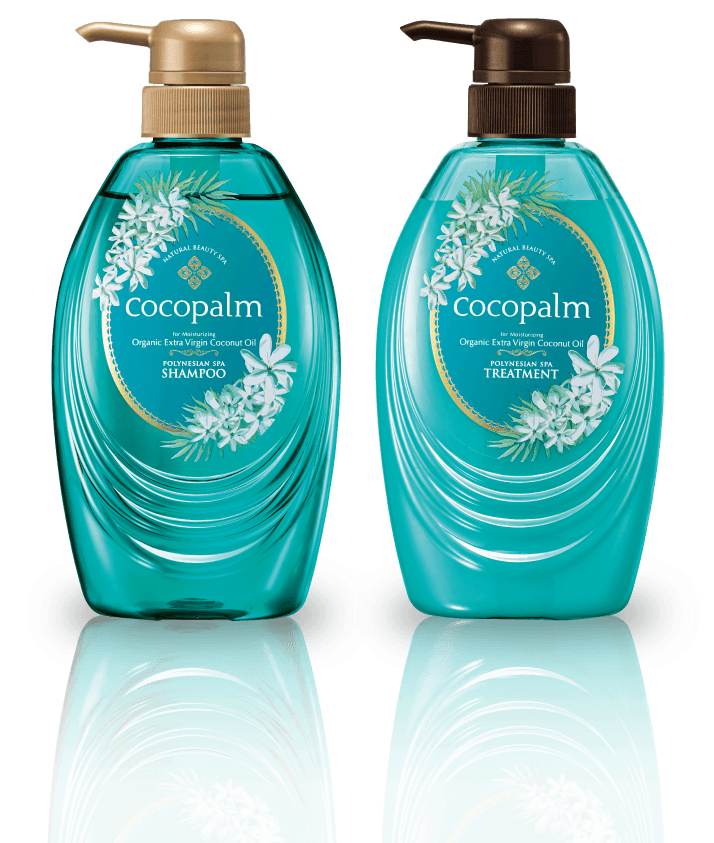 Tropical Spa Beauty
Ingredients : Monoi de Tahiti
(gardenia taitensis flower extracts)
An ancient Tahitian fragrant oil. It is used in traditional Tahitian, natural Polynesian Spas and contains a rare beauty oil that is highly moisturizing and protects hair and skin from dry damage.
Product Details Herechevron_right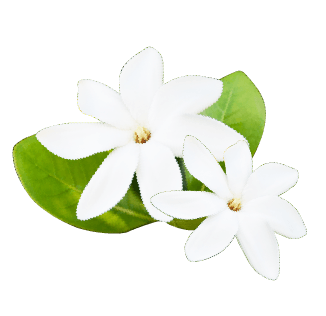 SARAYA protects the beauty of nature
and life
As a hair care brand that pursues the use of natural
ingredients that are gentle to the scalp and hair,
we protect greenery and life with 1% of our
sales (manufacturer's shipping amount)
in the hope of preserving a beautiful nature.


More Details Herechevron_right