We interviewed six families from around the world to find out how new fathers and mothers in Japan spend their parenting lives! In our fifth story, we sat down with Caitlin Steiner, an expecting mom and influencer living in Roppongi.
Collaboration project between English-language media "Tokyo Weekender" and arau.baby!
Caitlin, who was just a week away from giving birth, shared with us her experiences of being pregnant in Japan. She mentioned the challenges she faced in finding a hospital for safe delivery but also talked about the popular celebration of "baby shower" with friends. She also told us about some lesser-known customs in Japan, such as the "gender-reveal" party to announce the unborn child's gender to the family and the "babymoon" where couples go for a final leisure trip before the baby arrives. Caitlin also shared her exciting travel experiences from different countries around the world.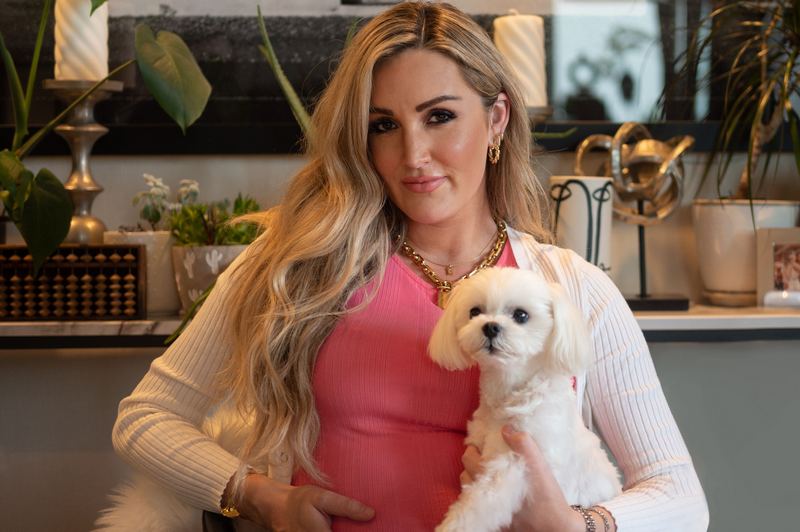 In her journey of giving birth in a foreign land, far from the comfort of family and home, Caitlin and her husband attended maternity classes together, researched the essential nutrients for pregnant women, and even arranged for supplements to be shipped from their home country, all while eagerly preparing for the baby's arrival. Caitlin, a radiant mom-to-be, put a lot of emphasis on self-care. She uses arau.baby Maternity Cream to care for stretch marks which she found to be non-sticky, light, and equipped with an easy-to-use pump – great qualities for her skincare routine, especially caring for stretch marks. It seems that arau.baby Laundry Soap also came in handy because she wanted to wash all her clothes and sheets with a fragrance-free, hypoallergenic detergent before her little one would be born.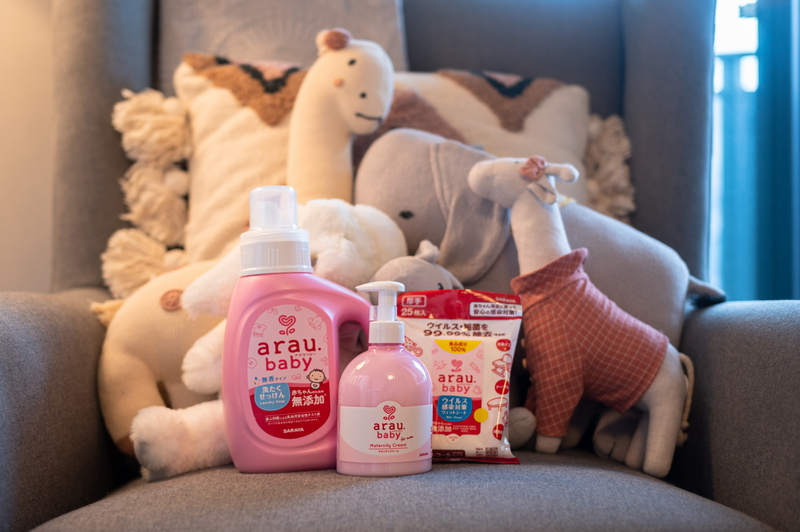 Congratulations to Mr. and Mrs. Steiner, who safely gave birth to a baby girl, Aria, after the interview!
You can read more about Caitlin on TW. Make sure to check it out!