※No synthetic detergents or cleaners. Alcohol free.
※Low foaming formula is perfect for electric toothbrushes.
※Contains no LAS, high grade alcohol synthetic surfactants, phosphates, edentate (sequestering agents), or artificial additives such as colors, fragrances and preservatives.
※Quickly biodegrades in the drain water. Safe for the environment.
arau. Toothpaste
120g
We left out the additives, synthetic ingredients and alcohol found in common toothpastes to keep your gums healthy and teeth white. arau. simply refreshes your mouth naturally.
| | |
| --- | --- |
| Ingredients | Calcium carbonate, water, glycerin, sorbitol, xanthan gum, soap base, carrageenan, menthol, lavender oil, peppermint oil, shiso extract, BG |
Safe and Additive Free
The tissues of your tongue and mouth are more delicate than your skin, since they don't have a barrier function that blocks absorption of chemicals. Because of this, your delicate mouth may be absorbing synthetic cleansing agents found in most toothpastes, which are the reason why the taste of food and drinks change after brushing with a regular toothpaste.
arau. addresses this issues with a toothpaste made from natural ingredients without any synthetic surfactants, flavours, colors or preservatives. An additive-free toothpaste great for children or those with gum problems.
No synthetic abrasive ingredients
Whitening toothpastes contain synthetic abrasives. arau. Toothpaste contains natural, mirco-fine calcium carbonate made from natural seashells, which is so soft and fine that you'll get a beautiful white and polished teeth without harming the gums or enamel.
Natural and fresh feeling
arau. Soap Toothpaste keeps your mouth clean and fresh with natural lavender and peppermint essential oils.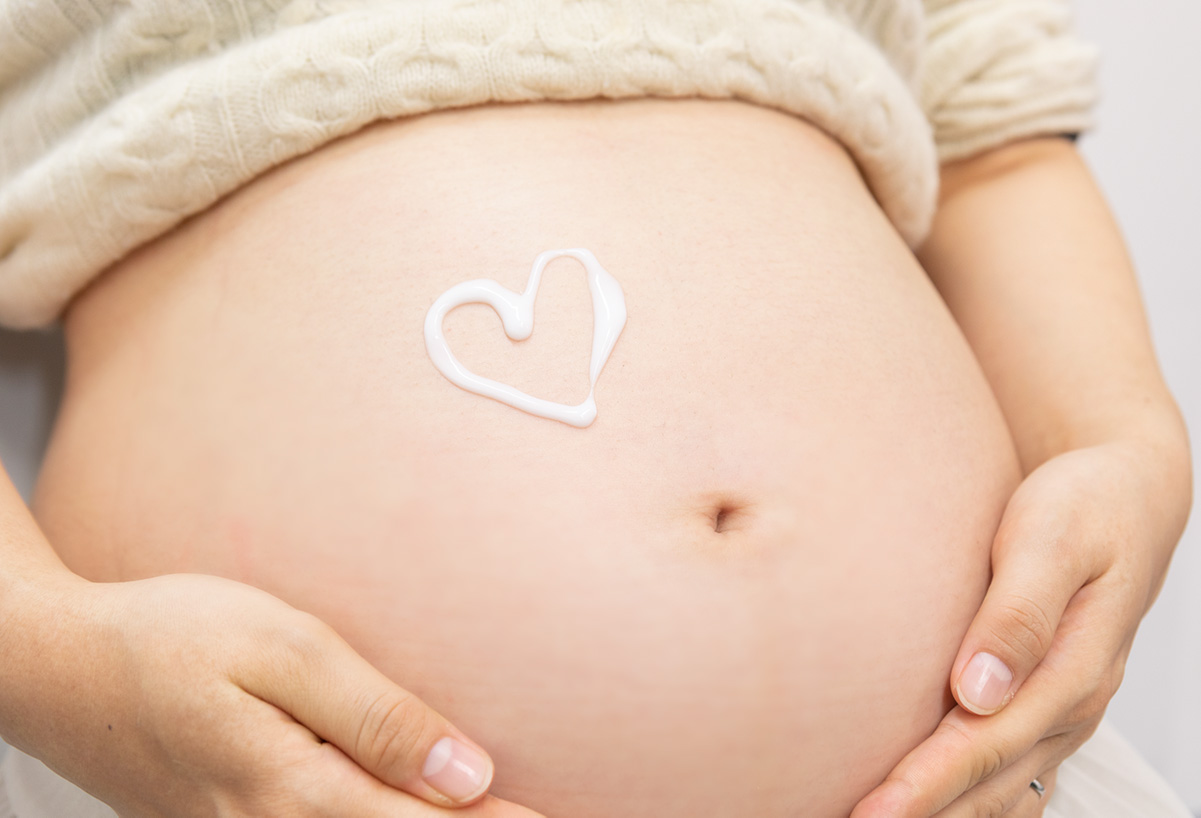 Childbirth Preparation and Baby Milestones's Products
For Pre-Moms and New Moms.
We've put together a list of items we recommend for baby care, from your first pregnancy till they are 1 year old. As your baby grows, you can prepare the items you will need!