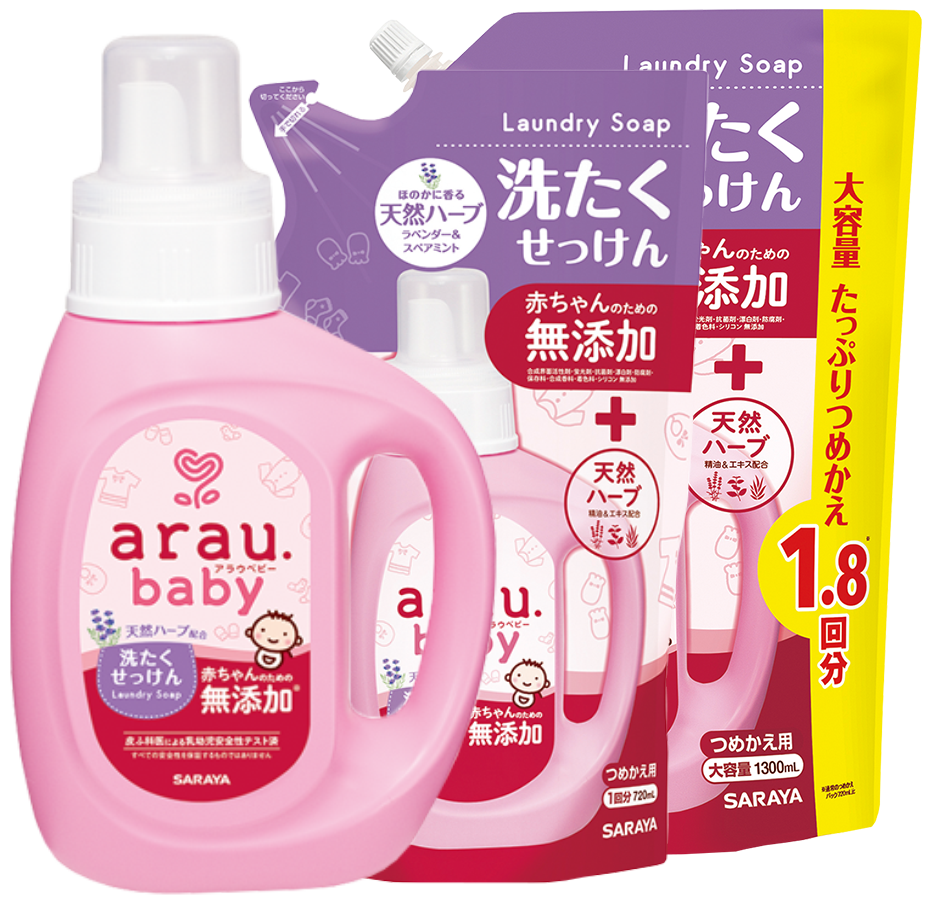 ※Cleans with the natural aroma of lavender and spearmint essential oils.
※Also great for washing delicates by hand. Contains aloe extract that protects and moisturizes.
※Contains no synthetic cleaners, fluorescent agents, bleaching agents, synthetic fragrances, colors, or preservatives.
arau.baby

Laundry Soap

Bottle 800mL | Refill 720mL | Refill 1300mL

Additive free laundry soap that leaves your baby's clothes soft and snuggly without using any fabric softeners.

Its unique natural formula dissolves and rinses quickly and cleanly, with nothing remaining but the light scent of natural herbs and fruit extracts.

Contains natural herbs such as aloe extract to protect mom's hands, with Lavender & Spearmint for fragrance.
Free from

Synthetic surfactant

Fluorescent agent

Antibacterial agent

Bleach

Preservatives

Synthetic fragrance

Coloring

Silicon
| | |
| --- | --- |
| Product | Laundry Soap |
| Application | Cotton, hemp, synthetic fabrics |
| pH | Mildly alkaline |
| Ingredients | Pure soap (30% potassium salts of fatty acid), Aloe extract |
| Usage Volume | 50mL per 6kg of laundry |
With arau., you can keep your laundry soft and fluffy without using fabric softener
With additive-free and herb formulation of arau., you can keep your laundry soft and fluffy without using softening agent.
Recommended for cleaning baby clothes, diapers and clothes of those with sensitive skins.

A softness you've never experienced from a laundry soap!
arau.baby Laundry Soap leave clothes silky soft without the use of fabric softeners. Tests show that arau. will make your laundry fluffier and softer.

arau. maintains the smoothness of your fabric without the use of softeners.
In the above experiment, we used the KES system to compare the texture of the same fabrics washed with arau. and a competing synthetic detergent. After 10 washes we measured each fabric's smoothness by analyzing the surface friction. arau. outperformed synthetic detergents in softness and smoothness.
Healing ingredients for parents' hands and skin
Parents often wash their baby's clothes by hand to clean up spills and stains. We added aloe to protect and heal the skin when hand washing laundry.
Presoak for extra stain fighting
When the baby leaves big stains on its clothes, try soaking the laundry in water with arau.baby before washing. Our research shows presoaking will help remove big stains better. See below to learn the best way to soak your baby's laundry.
Presoaking fights stains stronger!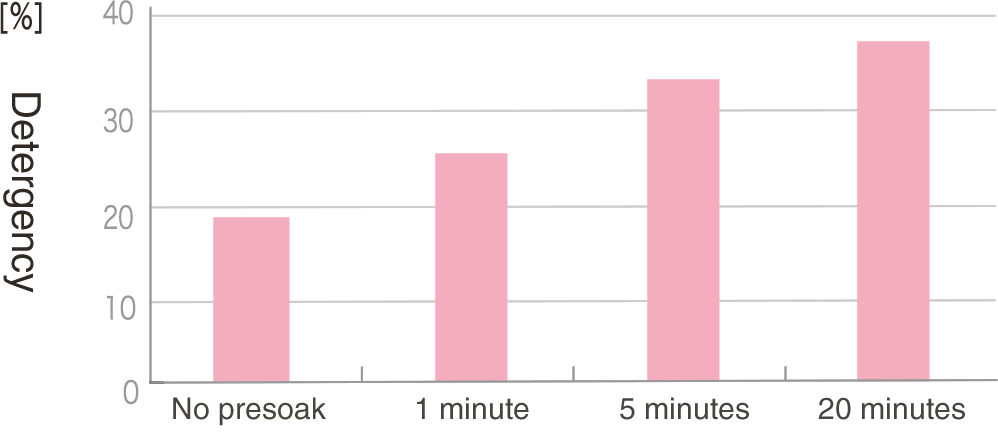 How to presoak like a pro
Gently rinse the stain with water.

Dilute arau.baby in water according to the label. It should be 1L of water to 50mL of arau.baby.

After hand washing the stained areas, leave the laundry in the water for about 20 minutes.

Throw the solution and clothes into the laundry machine and set to wash.
User friendly design
The round bottle style is easy to hold, and the wide mouth makes refilling with the waste-reducing refill pack very clean and easy. The clear cap is simple for measuring the right amount of arau.baby for your laundry.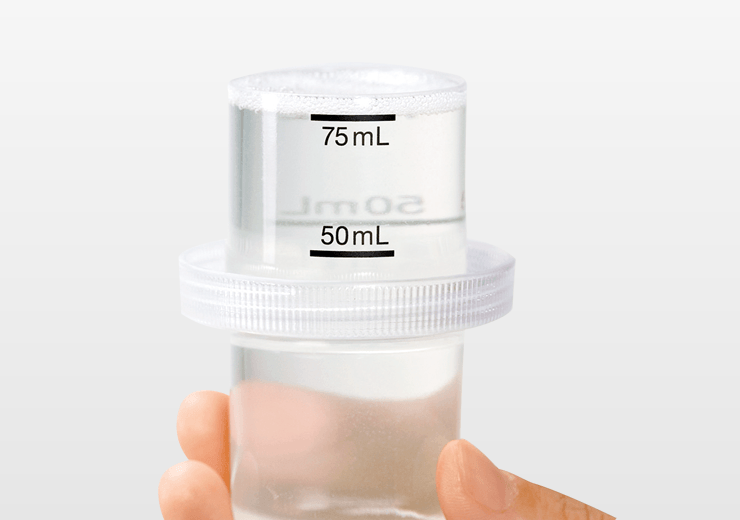 Safe, born from plants, and additive free
arau. is pure soap made from natural coconut and palm oil without any animal or synthetic oils. Nothing unnecessary or harmful is used. You won't find any synthetic surfactants, bleaches, artificial fragrances, colors, preservatives or fluorescent whiteners.
The amazing cleaning power of natural soap
Soap is a natural type of surfactant.
A surfactant is a compound that lowers the surface tension of liquids, which allows dirt, oil and other stains to be easily removed from surfaces and materials. For example, adding a surfactant to a mixture of water and oil will allow the two to mix together, making the oil flow away with water.
This is how dishes can be cleaned with a detergent, which contains surfactants. Soap has the same ability to remove dirt and grease as detergents, however, arau. is developed from natural, carefully selected ingredients, making it safe to use on many materials and skin types.
The difference between hybrid soaps and pure soaps
Soaps labeled as "Laundry Soap" are required to be 100% pure soap based. Laundry Soap should not contain any chemical cleaning agents. arau. contains nothing but natural, wholesome ingredients.
Some soaps, known as hybrid soaps, are also available. These hybrid soaps contain 30% or less of synthetic surfactants. Anything more cannot be labeled as a soap. arau. is a 100% pure soap that is born from plant based ingredients.
Easy to Use & Highly Soluble
Just put arau. Laundry Soap into your washer at the start of the cycle for a clean, soft laundry.
With its excellent solubility, arau. Laundry Soap will quickly and cleanly rinse away from your laundry.
Fabrics maintain their original colors
Not only soap, but any type of laundry cleaner may cause yellowing if oil from the skin and sweat is not properly rinsed from clothes.
Because arau. contains no whiteners or fluorescents, the color of your clothes may return to their original fabric color.
Like any detergent, arau. should be carefully measured and applied directly to tough stains. A small bit of care can lead to great laundry results with arau.
The arau.baby 3 steps of skin care
Wash: Gently wash your baby to remove dirt, oil and sweat, which can cause skin irritation.
Moisturize: Keep the skin soft with mild, additive free lotion arau.baby +.
Wrap: Finally wrap your baby in soft towels and clothes washed with natural arau.baby Laundry Soap.
With this method, you're sure to keep your baby from irritating artificial cleaners.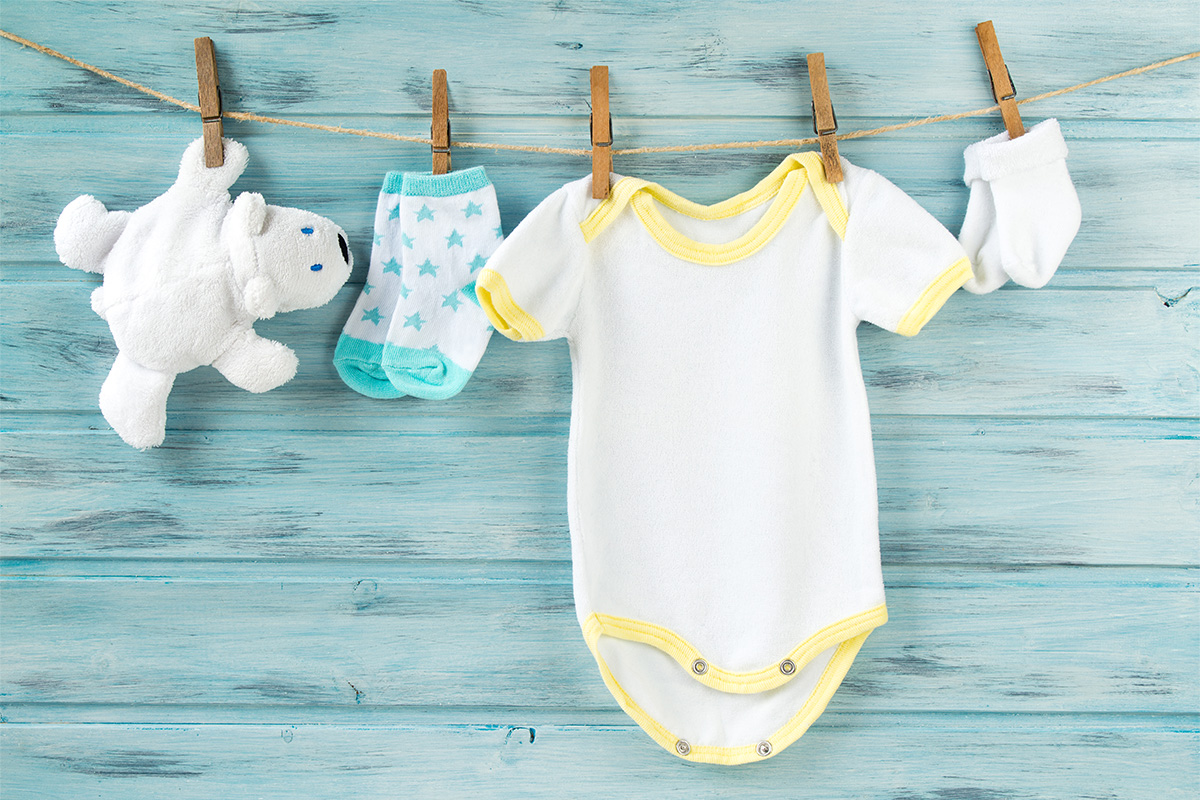 Protect against yellowing with arau.baby Laundry Conditioner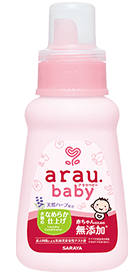 arau.baby Laundry Conditioner is formulated to be used with natural laundry soap.
With the power of natural citric acid, arau.baby Laundry Conditioner prevents discoloration and odors, while keeping fabrics softer than ever without any synthetic residue.
arau.baby Laundry Conditioner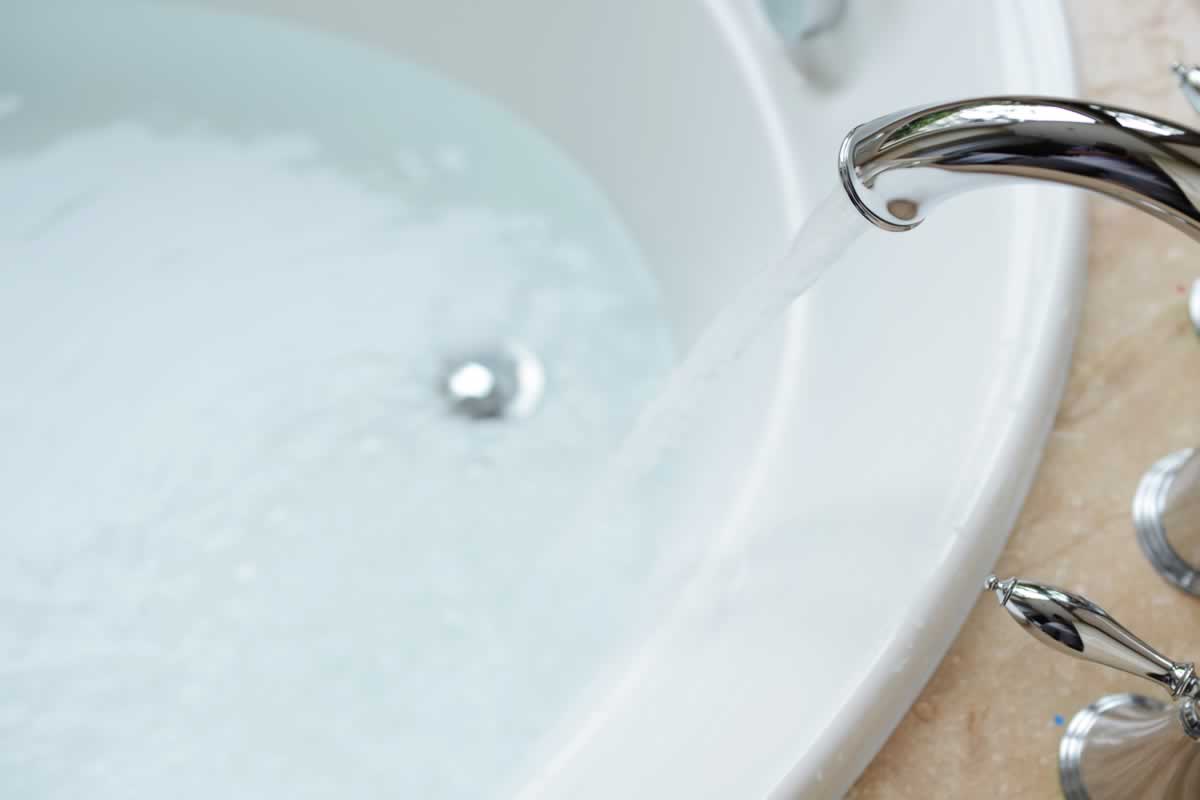 Re-using tub water to do the laundry
Water left in your tub can be used in your machine machine as a convenient water source that takes the environment into consideration. With just a final rinse with tap water any dirty flows away with no trace.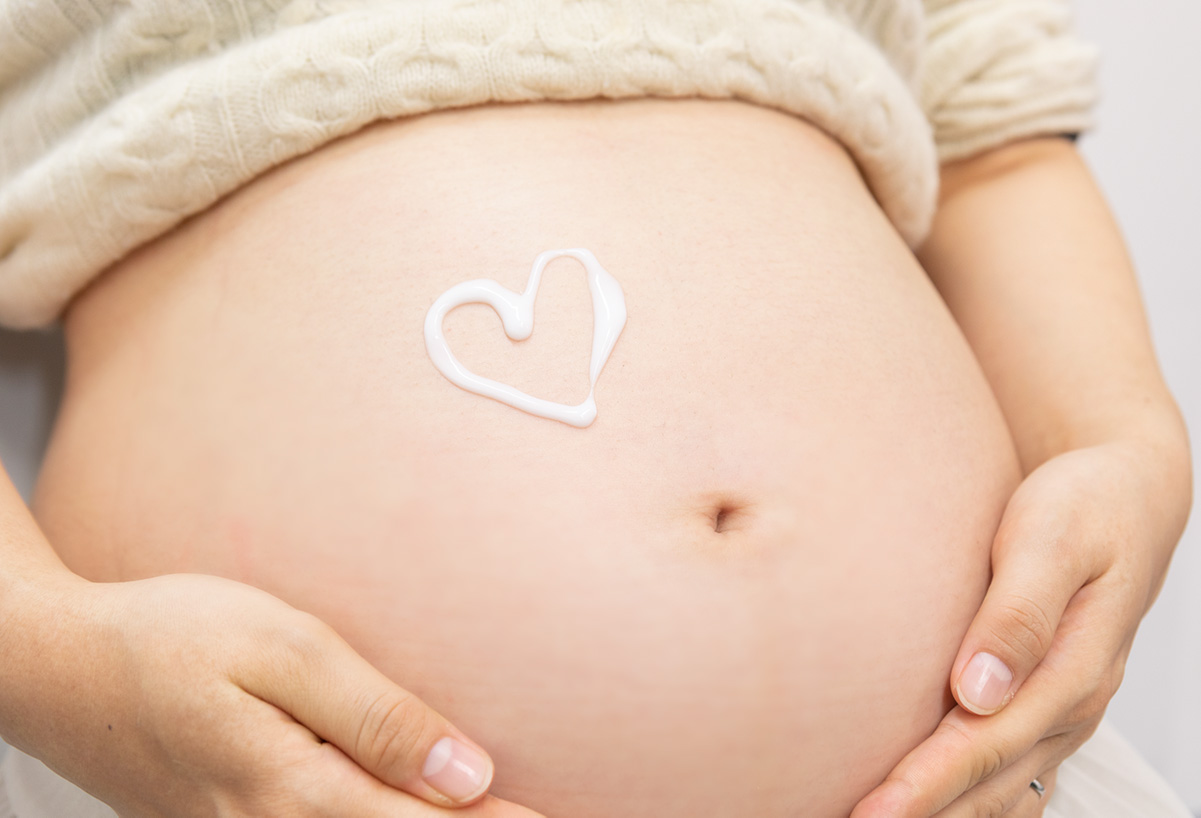 Childbirth Preparation and Baby Milestones's Products
For Pre-Moms and New Moms.
We've put together a list of items we recommend for baby care, from your first pregnancy till they are 1 year old. As your baby grows, you can prepare the items you will need!
Recommended products per stage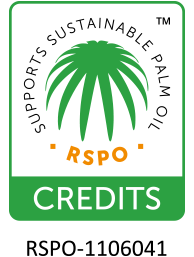 Use and Promotion of Credited Palm Oil
The palm oil used in this product is credited RSPO palm oil, made with consideration of the environment and protecting human rights of the workers where it was made. We are actively working to incite others to join us in the use of this oil.